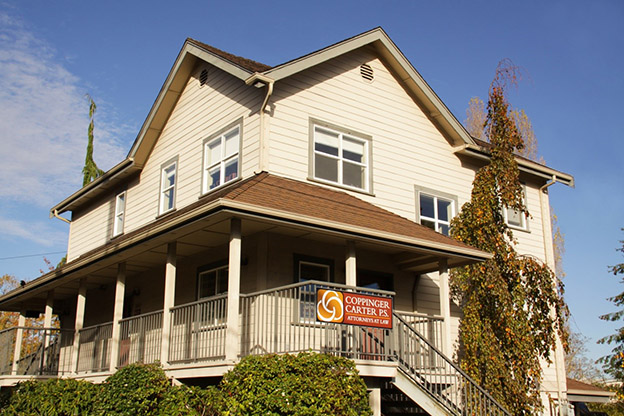 Hours
Monday – Thursday 8:30 a.m. to 5:00 p.m.
Friday 8:30 a.m. to 4:00 p.m.
Closed daily for lunch between noon and 1 p.m.
As a thank you to our staff, we make it a point to close the office annually during the last week of December. Our office is also closed on most court observed holidays.
Phone: (360) 676-7545
Fax: (360) 306-8369
Email: reception@coppingercarter.com
Find Us
Or drop us a line.